Albondigas Recipe is a popular Mexican Soup recipe. It is also known as Mexican Meatball Soup. It is as satisfying as it is nutritious. It can be served prior to the main dish or as the main course itself. The sauce contains a healthy mixture of tomatoes, chipotle peppers, cilantro, celery, carrots, onion, and garlic. Enjoy!
Albondigas Recipe
Ingredients
Ingredients for the albondigas or meatballs
1 pound of beef (half ground beef and half ground pork loin)
¼ onion finely chopped
1 garlic clove finely chopped
2 tablespoons of rice, previously washed and strained
1 beaten egg
3 tablespoons of ground bread
1 teaspoon of cumin
salt added according to taste.
Ingredients for the sauce
3 tomatoes roasted then peeled
2 chipotle peppers (canned)
½ diced stock of celery
1 diced carrot
3 tablespoons of fresh cilantro leaves
2 cups of water
3 slices of onion
1 pinch of cumin
salt and pepper added to taste.
Instructions
Mix all the ingredients for the meatballs.
Shape grounded meat into meatballs and set aside.
Blend the tomatoes and peppers. Strain this mixture and set aside.
Bring the water to boil.
At boiling point, add the meatballs.
Skim the impurities and fat from the surface as appropriate.
Add the blended and strained mixture, celery, carrot, cilantro and onion slices.
Season with salt, pepper, and cumin.
Serve.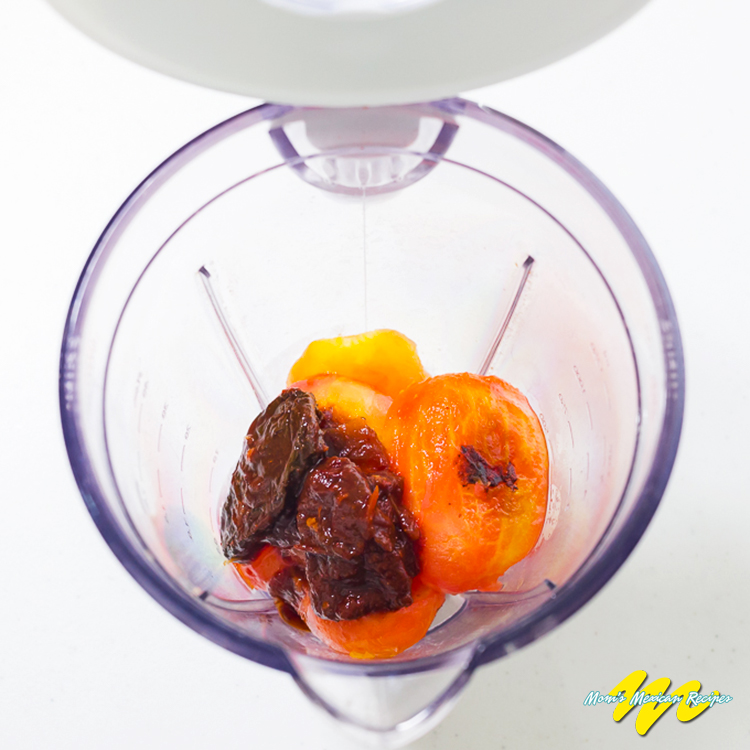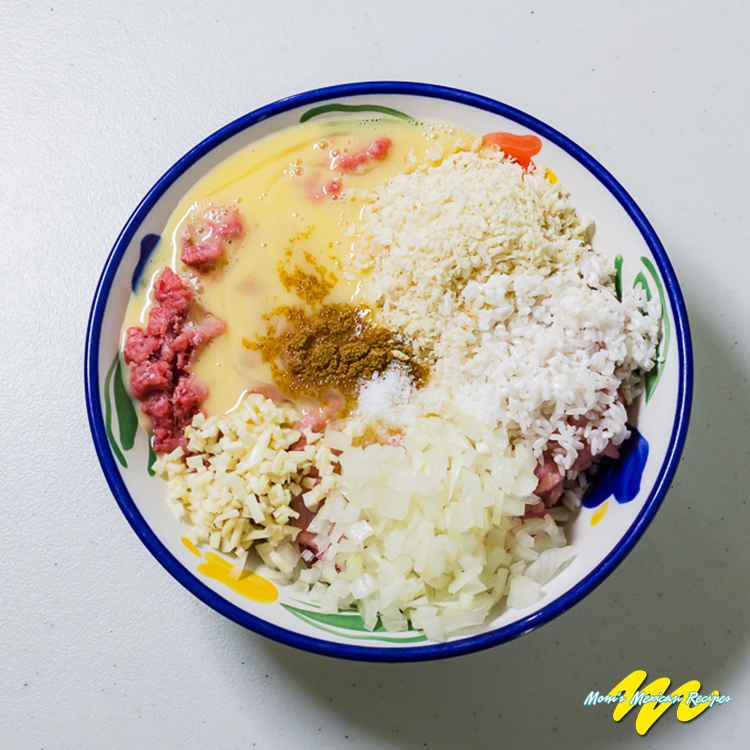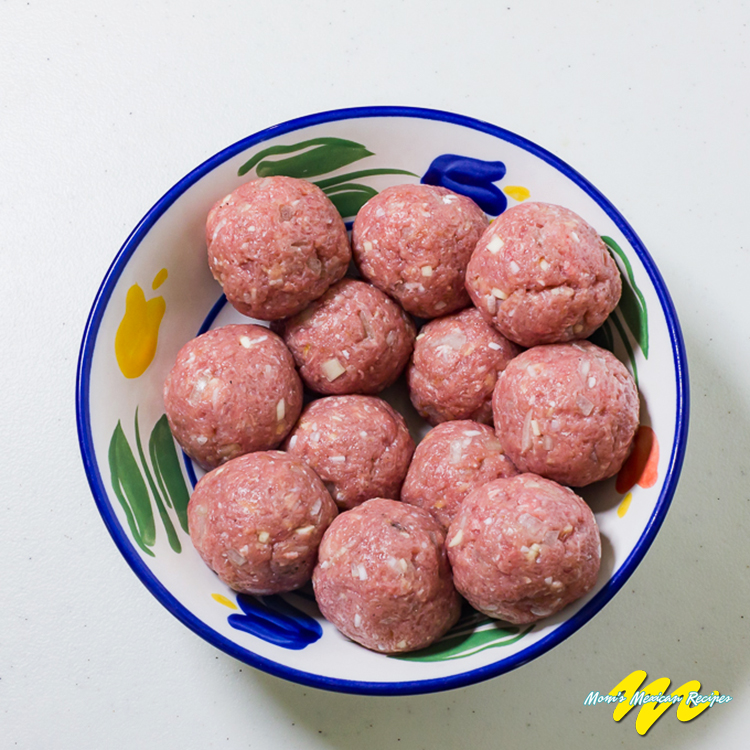 Albondigas Recipe Tips:
In order to know that an egg is fresh submerge it in a container of salt water; if it falls to the bottom vertically it is a fresh egg. If it is not a quality fresh egg it will land horizontally.
Vegetables and herbs must always be fresh, as this maintains the quality of flavor.
CHILLI PEPPERS
Many Mexican recipes call for Chili Peppers. You can control how spicy the food will be by the type of chili peppers and the amount used.
NUTRITIONAL FACTS FOR SOME INGREDIENTES IN THE ALBONDIGAS RECIPE
CARROTS are rich in phosphorus and vitamin A, C, B6 and fiber. Its nutritional potency helps improve vision and maintain healthy skin. It is an antioxidant and is good for the digestion and overall health.
CELERY contains vitamin C and potassium. It works to cleanse the body of liquid toxins.
CILANTRO improves and strengthens urinary valve function.
TOMATOES are rich in potassium, vitamins C and A, and are in the category of antioxidants. This helps them preserve muscle tone. They help to lower the risk of heart disease and cataracts.